For those who believe women should have access to safe and legal abortion services, it's a dark time in the United States. It seems like every other day there's a new headline announcing a new bill restricting abortion procedures, adding unreasonable requirements for providers, or putting unnecessary burdens on women seeking care, in what feels like a coast-to-coast effort to regulate women's bodies. The fight is waging across the country, and has been ever since Roe v. Wade was decided in 1973, but depending on where you live, your ability to access an abortion looks very different.
As long as Roe v. Wade stands, states can regulate abortion (before the point of fetal viability) as they see fit. It has allowed anti-abortion politicians to go on the offensive: In the first six months of 2017 alone, a total of 431 provisions restricting abortion access were introduced at the state level. Out of these, 41 had become law by June.
Among the states that have enacted these new laws, Arkansas, Arizona, Iowa, and Texas have gone above and beyond in their effort to curb reproductive rights, with measures that include a 20-week ban, banning the second trimester procedure known as dilatation and evacuation, requiring the burial or cremation of fetal remains, and increasing the number of medical records requested by a provider in an effort to prevent people choosing abortion based on the sex of the fetus.
At the federal level, the executive and legislative branches' effort to defund Planned Parenthood and other medical centers that provide abortion services illustrates just how little regard there is for women's healthcare in general.
But let's take a look at some of the state legislation, shall we? If you live in Louisiana, Mississippi, North Dakota, or South Dakota, and Roe v. Wade happens to be overturned, you're going to be screwed. Under their current laws, these four states would automatically make abortion illegal the moment the decision is reversed.
Even with Roe v. Wade still standing, plenty of states have been able to make it really difficult to access abortion care. As of now, over half of all states have implemented mandatory counseling and waiting periods. A study conducted in Utah, which sports a 72-hour waiting period, found the measure does not change women's minds about having the procedure, but it does increase the cost by about 10%. The same effect has been seen in Texas, among other states. Of course having to wait three days isn't the only hurdle. There's that 20-week ban in some states, laws requiring parental consent for a minor seeking an abortion — with no exceptions for cases of rape or incest, and the list goes on.
We have decades of historical data proving Americans stand behind a woman's right to choose — most people in the United States believe abortion should be legal in some capacity. But how many Americans can safely make that choice right now?
Ahead, we break down the current abortion laws and restrictions in every state and Washington, D.C. We will continue to update this as new laws are enacted or struck down.
This story was originally published on June 27, 2017.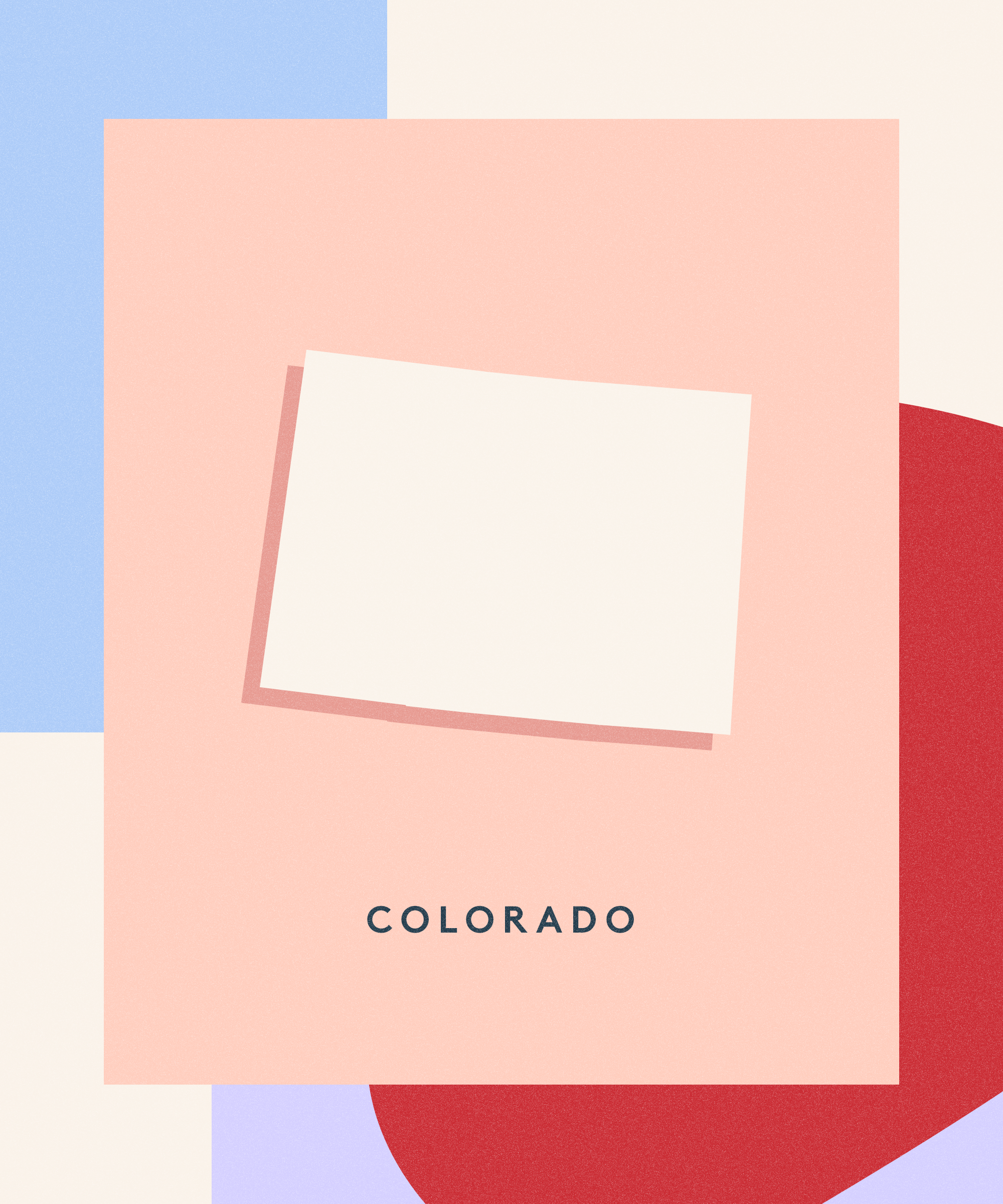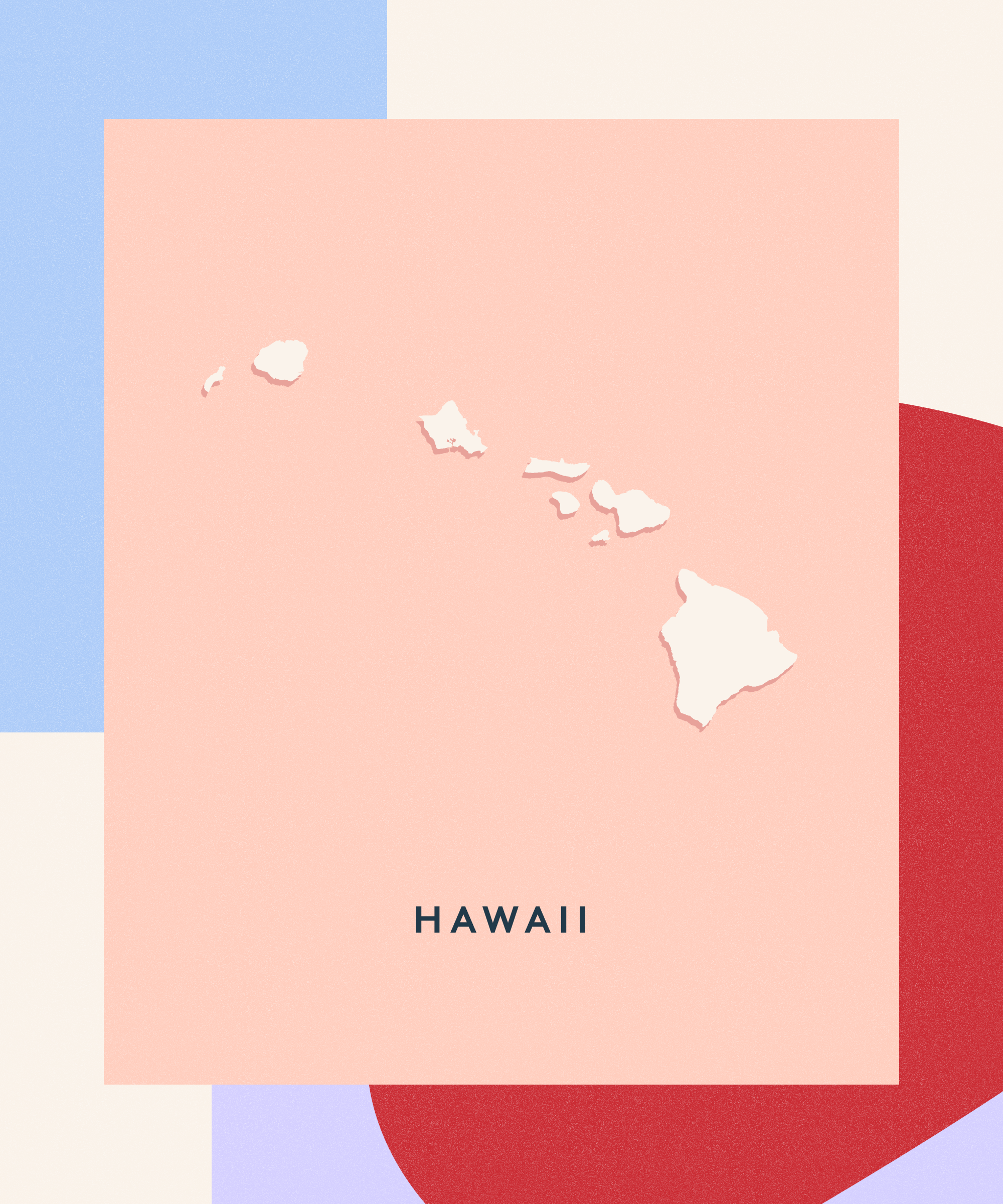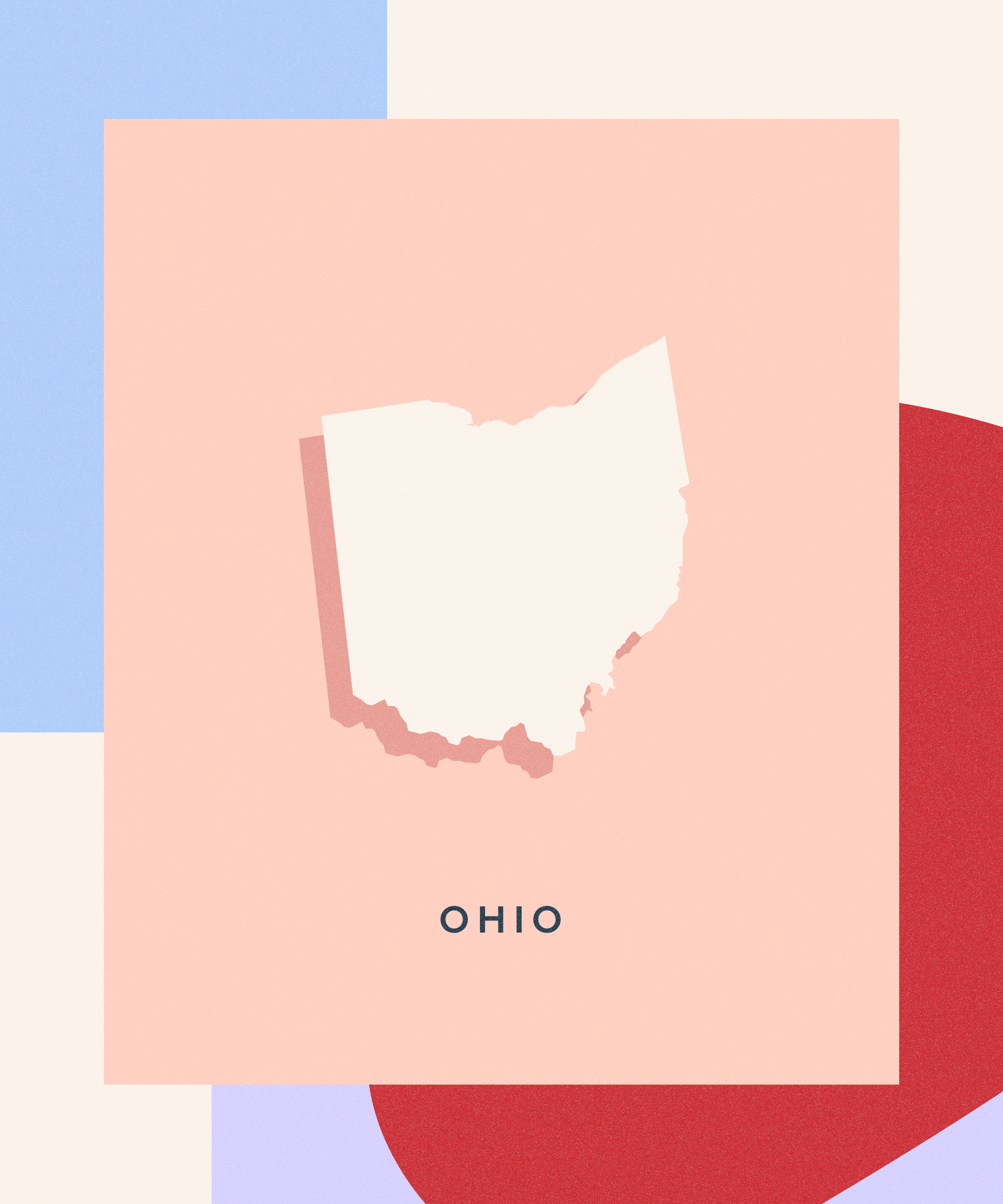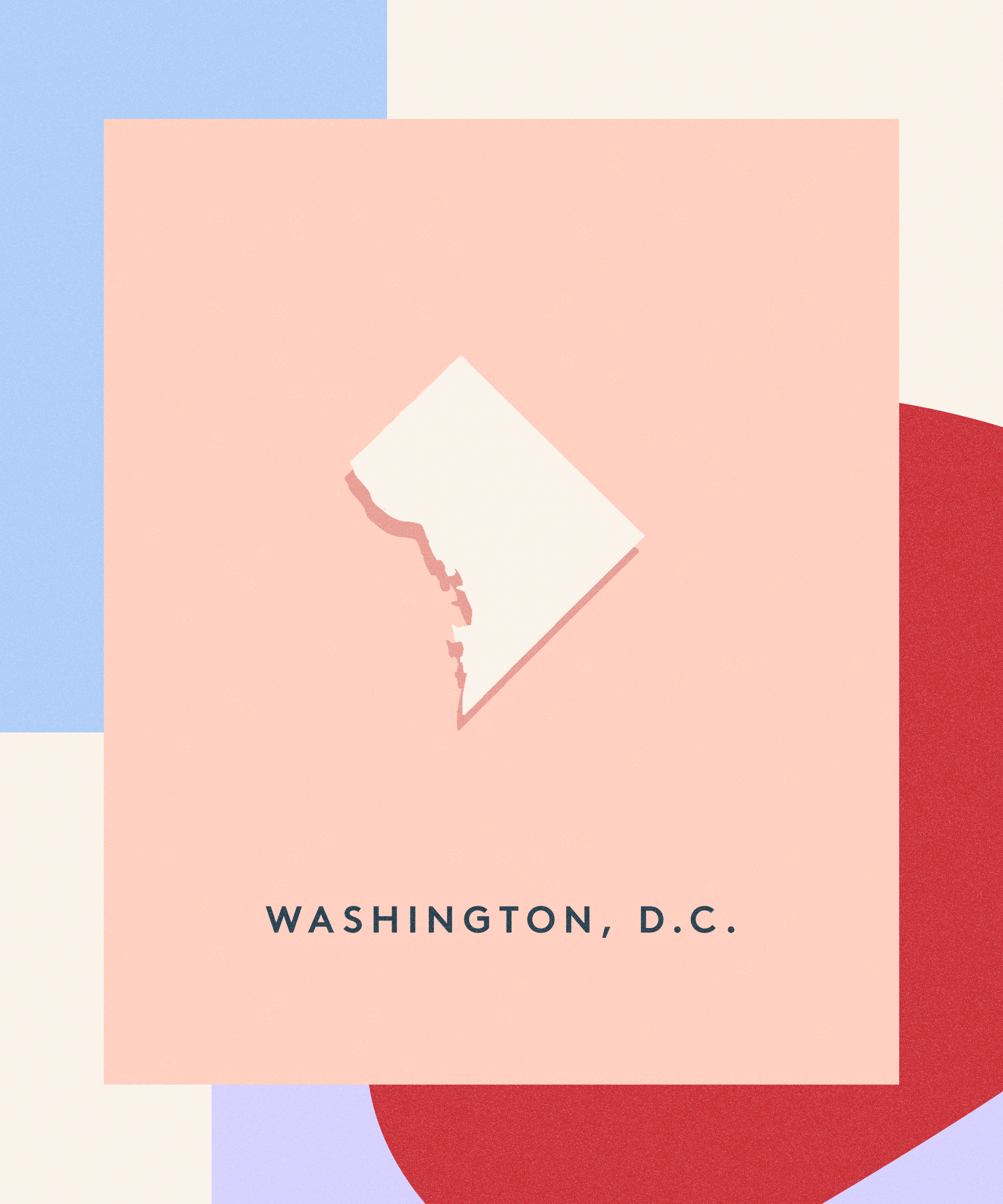 Like what you see? How about some more R29 goodness, right here?
Here's Why The U.S. Government Is Warning Against Traveling To Cuba
Harvard Students Protest Betsy DeVos' Speech On Campus