Traditionally, we've been told to avoid red eye makeup at all costs – it'll make you look tired, sick, and maybe a little like a vampire. But it's 2017 and we all know that now there are no rules in makeup. Instagram has democratized the industry, creating trends as fast as makeup artists, and hosting a plethora of inspiration for you to try at home. The latest we've fallen for? The sultry color red.
Everyone from Lupita Nyong'o to Kristen Stewart has played with the shade, and proven that there's no wrong way to paint it – from pairing it with an equally scene-stealing red lip, or by letting the eyes do the talking with a highly pigmented shadow. Make your color pop with a black cat flick of liner, or dab the shade on with your finger for a subtle, work-appropriate look. However you wear it, we're seeing red this fall.
Click ahead to see our favorite products for scoring the look.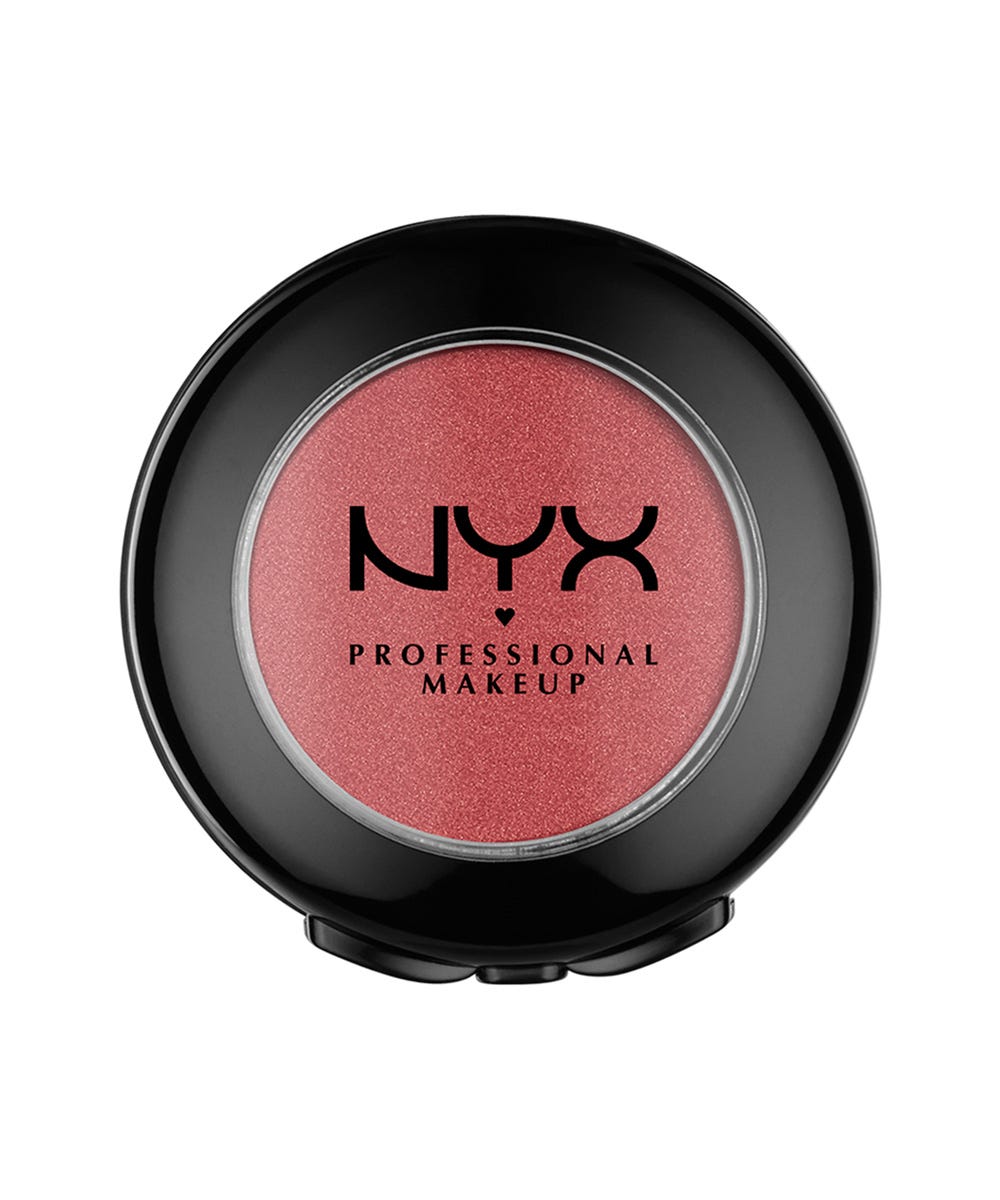 Like what you see? How about some more R29 goodness, right here?
YSL Found A Way To Make Your French-Girl Beauty Game Even Stronger
This Woman Decided To Put Pink Glitter Paint On Her Face — & It Ended Badly
35 Last-Minute Halloween Costumes — Using Things You Already Own